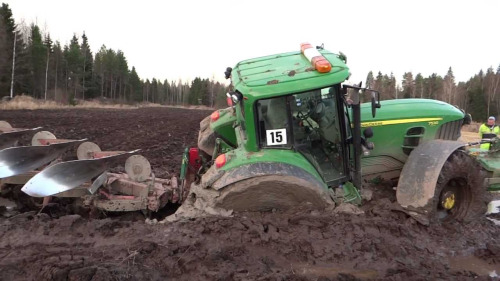 So John Deere cut guidance: cue the wailing and gnashing of teeth about US farmer incomes as crop prices slide. Yes it is true that farmer incomes are not what they were a few years ago but they are not getting worse very quickly as shown below.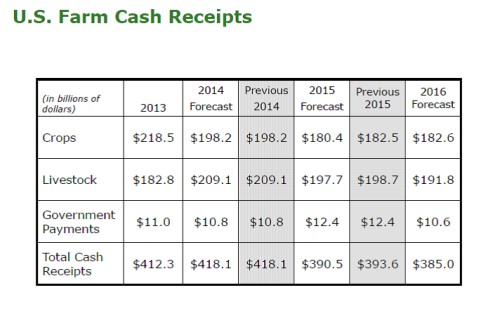 No, whilst the company's US business is not exactly rampant with sales down 25% year-on-year the negative revisions have come from other parts of the world, especially South America. Chalk up another one for the Brazilian slowdown.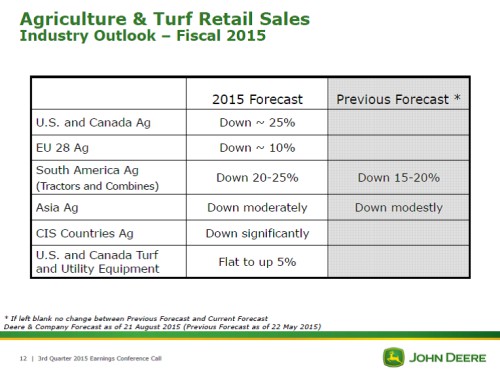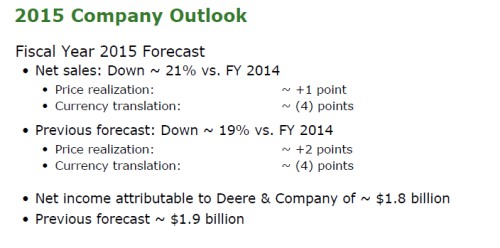 So time to panic? By definition Deere is a longer-term focused business more...
More