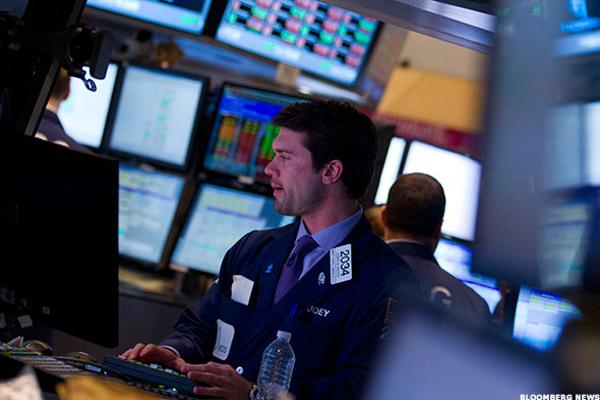 NEW YORK (TheStreet) -- Shares of KLA-Tencor (KLAC) closed up on Monday after Cowen boosted its rating on the stock to "outperform" from "market perform."
The firm has an $80 price target on shares of the Milpitas, CA-based provider of process control and yield management solutions.
Cowen said shares are now "too interesting to ignore" regardless of the Lam Research (LRCX) deal outcome, the Fly reports.
Last October, Lam said it would buy KLA for $11 billion. The companies initially expected...
More