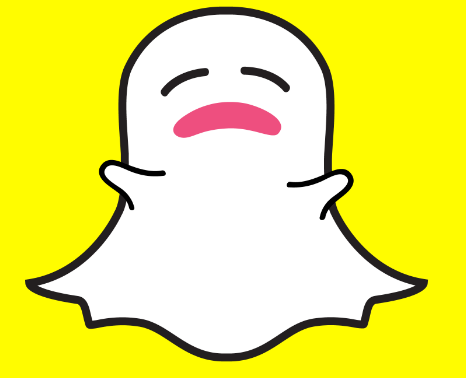 Stocks to watch on Tuesday:
Snap (SNAP) - though the stock only closed down $0.11 at $16.99, this was the first trades and close below $17. Snap appears headed for a rough ride as the stock approaches a massive lockup expiration at the end of the month. Expect a big dip to $15 and possibly lower before reaching bottom.
Freeport-McMoRan (FCX) - as predicted last week, the copper miner appears set for a breakout. Unlike oil, copper remains priced for Freeport-McMoRan generate large amounts of FCF this year. The company is in a position to reinstate the dividend while some large oil majors need to cut dividends.
Amazon (AMZN) - with Prime Day starting, just about any beaten down retailer is a buy. Peak Amazon is officially here as the total destruction of other retailers is completely over done.
Click on the Sign in/Sign up button in the top right corner to join for free to comment on your stock moves for tomorrow.
Click on the Follow button to get daily blog posts from Out Fox The $treet.
Disclosure: Long FCX