BlackBerry Ltd (NASDAQ:BBRY) (TSE:BB), which is still making efforts to turn things around, may have to work a little more harder now. In an important market like India, the company's operations are nearing a standstill as its headcount has been reduced to less than a fourth of what it was a year ago, claims a report from the Economic Times.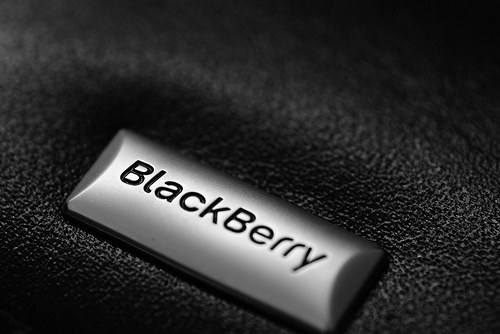 Indian operations in danger
In 2014, the firm employed around 70 people in India, but now that number is closer to 15. More importantly, the majority of the senior management have left the firm, says the report, citing sources familiar with the developments. In June, BlackBerry India head Sunil Lalvani quit the firm to head Qualcomm, Inc. (NASDAQ:QCOM)'s India unit. Presently, Matthew Tonkin, vice...
More