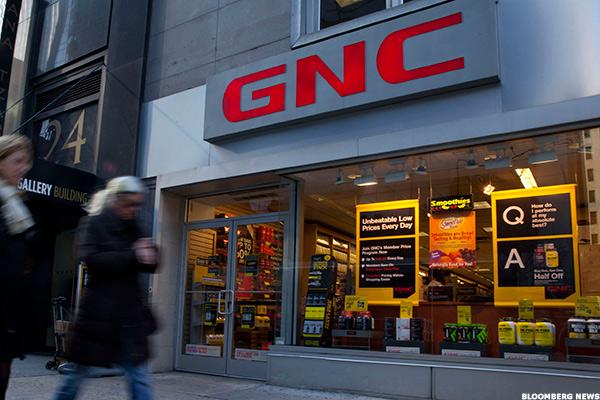 In the midst of an ongoing strategic review and another lackluster quarter, nutritional supplement retailer GNC Holdings ( GNC) on Thursday created further uncertainty when it announced the sudden departure of CEO Michael G. Archbold. What that means for the retailer's chances of being acquired by companies interested in the sector, including Asian firms, is even murkier.
Pittsburgh, Pa.-based GNC has appointed former PetSmart CEO and Chairman Robert Moran to fill Archbold's role on an interim basis. Moran, 65, has served as an independent director on the board of GNC since July 2013 and has a host of prior retail experience before joining PetSmart in 1999.
Shares of GNC tumbled 19.1% to $22.03 during Thursday morning's trading session.
Seemingly a big cause for concern, Archbold's resignation comes less than two years following his appointment and failed turnaround efforts. Archbold, having previously served as CEO and CFO of Talbots, replaced longtime CEO Joe Fortunato after he abruptly left the company in August 2014.
When Moran was asked by an analyst on a Thursday morning conference call whether he would consider taking...
More