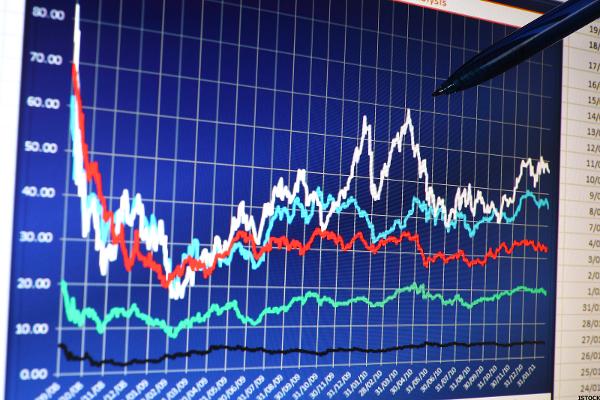 Here in the U.S., the Dow Jones Industrial Average (INDU) , the S&P 500 and the Nasdaq Composite (NDAQ) set their all-time intraday highs on Monday, Aug. 15, and their weekly momentum readings have become more overbought.
The Russell 2000 set its 2016 high on Monday. It too has overbought weekly momentum, but this average is 4.6% below its all-time intraday high of 1,296.00, set on June 23, 2015.
Dow Transports has a positive weekly chart but is not yet overbought, as this average has had lower highs since setting its 2016 intraday high of 8,149.00 on April 20.
In Japan, the weekly chart for the Nikkei 225 remains positive but drifted back into bear market territory vs. its June 24, 2015, multiyear intraday high of 20,952.71.
In China, the weekly chart for the Shanghai Composite is positive but remains deep in bear market territory vs. its June 12, 2015, high of 5,178.19. This week includes the one-year...
More