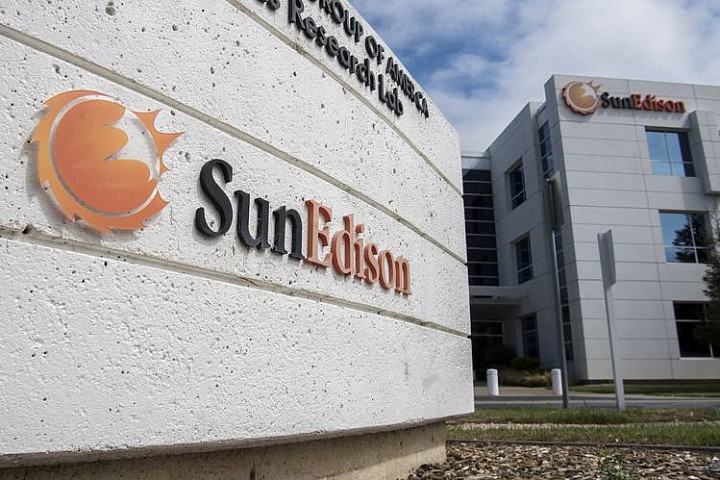 Judge Stuart M. Bernstein of the U.S. Bankruptcy Court in New York rejected Vivint's call to lift the automatic stay shielding SunEdison from hostile litigation while his bankruptcy case is pending. The stay, a cornerstone of U.S. bankruptcy law, halts lawsuits and collection actions when a company or individual files for chapter 11.
"Vivint has failed to make a prima facie showing that its claim must be liquidated immediately or within a short (or any) time frame whether here or in Delaware Chancery Court," wrote Judge Bernstein in a 12-page decision.
Because of the size of Vivint's damages claim, the Blackstone Group BX -0.12 % -backed company would have had significant...
More