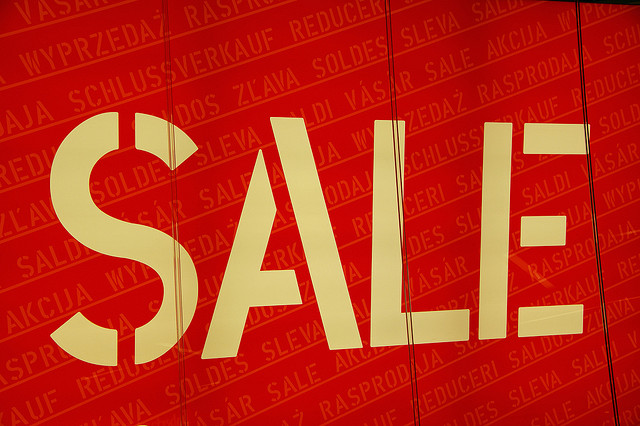 Flamethrowers are typically thought as a weapon of war. Typically older wars like World War Two or Vietnam, but now they image is changing, since the army stopped using them flamethrowers are now for sale to the public.
According to CNN, Throwflame, a Cleveland startup, is selling flamethrowers for $1,599 and another company in Detroit are selling them for $900. The flamethrowers can shot flames 25 feet. It is marketed as a fun device not as a weapon. Safety is the main priority for customers and the department of Alcohol, Tobacco and Firearms says there aren't any regulations for flamethrowers since they are not guns. So there are many problems going forward with selling the product.
For more news on sales, click here.