It's show time for Netflix (NASDAQ: NFLX) . The top dog in premium video streaming reports fresh financials after Monday's market close, and expectations are percolating. The stock hit all-time highs last month despite posting mixed first-quarter results two months earlier.
Netflix fell short of its own subscriber targets last time out, a feat that crushed the stock when the dot-com darling missed its forecasts during the second quarter of last year. Investors have proven more forgiving this time around, and that's the kind of momentum that can stall if fails to deliver in back-to-back quarters. A few analysts have put out bullish notes in the days leading up to next week's report, further heightening market expectations.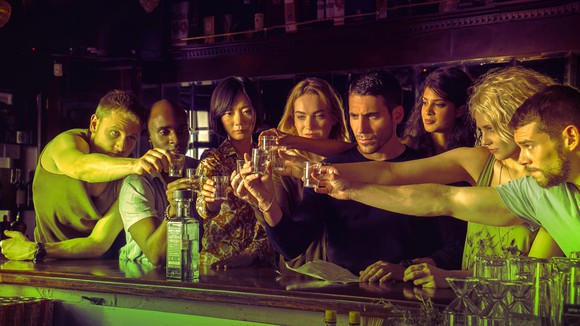 Netflix is holding out for another period of healthy top-line growth. Its mid-April forecast called for $2.755 billion in revenue for the second quarter, 31% ahead of the prior year. A 34% projected spike in its streaming business will be more than enough to offset its perpetually fading DVD rentals. Netflix is eyeing a profit of $0.15 a share, up from the $0.09 a share...
More