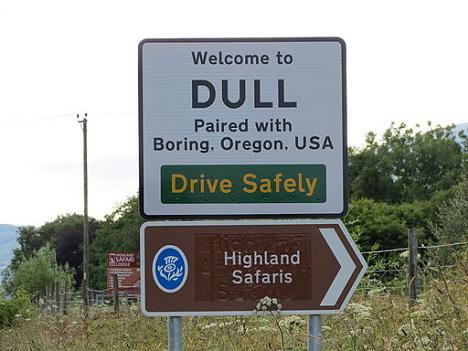 Could boring be back in style?
With the latest pullback in the stock market, boring stocks that are largely insulated from concerns about China might be just what the doctor ordered for anxious investors.
One particularly dull industry that warrants attention is medical supplies. After all, patients and healthcare providers will still need bandages, drugs, insulin pumps, and other supplies, regardless of the latest international financial intrigue.
Here are three medical supplies stocks that might seem boring at first but have the potential to add a little excitement to investors' portfolios over the long run.
1.McKesson Corporation (NYSE:MCK)
A quick look at McKesson's stock performance over the past few years appears anything but boring. Although shares are down somewhat with the recent overall market pullback, McKesson is still up 228% over the past five years.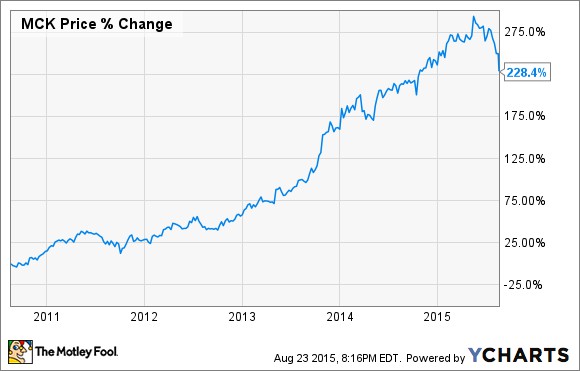 McKesson is one of the largest medical suppliers around. Over half of all U.S. hospitals and one-fifth of all U.S. physicians use its products and services. Its medical and surgical distribution business unit hauled in $1.44 billion last quarter. The company's big revenue-generator, though, is drug distribution, which made $45.37 billion in the second quarter.
Wall Street analysts think McKesson's stock could jump more than 25% from current levels. Acquisitions have helped boost its market presence on the distribution front. McKesson's bottom line growth, though, is getting even more help from its technology...
More