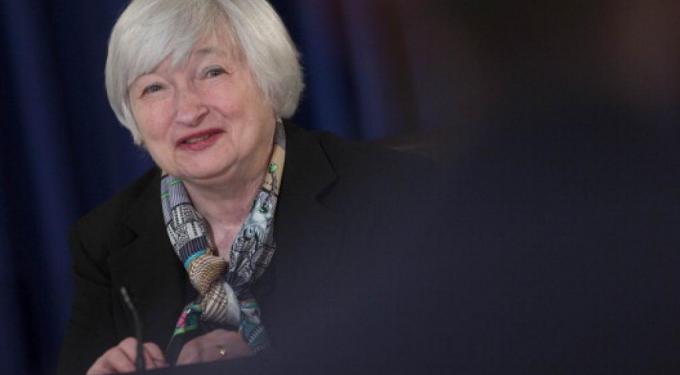 With the prospect of the Federal Reserve's first interest rate hike looming large, Credit Suisse released a report this week with top buy ideas within the financial sector. Ten Credit Suisse analysts each picked their top financial stocks to buy in 10 different subsectors.
Here's a full list of the names they chose.
Analyst Craig Siegenthaler like's the company's "strong organic growth rate" and believes that the company is poised for "positive EPS revisions and valuation expansion."
Analyst Susan Katzke sees continuing fundamental outperformance from JP Morgan and praises the company's "willingness to optimize its balance sheet and capital...
More