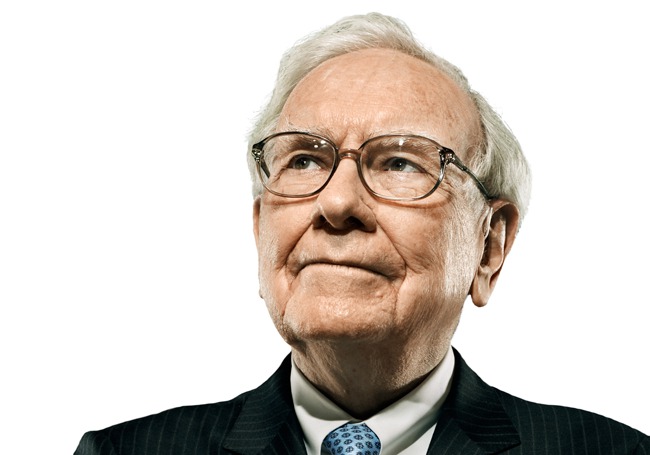 The market isn't really pricing in the "magical" Warren Buffett effect on Apple shares. While it's welcomed that a passive investor is joining the ranks of Apple investors, the guys at Berkshire aren't getting as aggressive on the stock as you'd imagine given the massive cash pile of Berkshire Hathaway at $72.2 billion. The pithy $1.46 billion stake in Apple is relatively small for a company that has so much dry powder.
Given enough time, the stake could grow in size and could grow in excess of $10 billion down the road (who knows?). But, unless we see sizable position growth, it's hard to label this a Buffett fueled rally.
In all likelihood, asset managers are bidding the stock up in anticipation of heightened revenue growth from the iPhone segment following the successful launch of the iPhone 7.
With September only two-weeks away, the hype train is starting to leave the station. And if anything, the guys at Berkshire Hathaway could have demonstrated much higher conviction and bought more block shares outside of the public markets to gain even higher exposure in anticipation of a value recovery event.
In other words, the impact for both Berkshire or Apple investors is fairly minimal despite the broad reporting of Buffett's sudden interest in Apple. We've seen many celebrity fund managers, investors come and go in this name. Great examples include Carl Icahn and David Einhorn (Greenlight Capital). In both cases, the impact of surfacing another great investor in Apple was more subdued. In both cases there were high expectation on either position size, or level of involvement by activist investors. But historically, the impact from activists has been subdued, as such the stock isn't responding too much to the added investment from Berkshire Hathaway.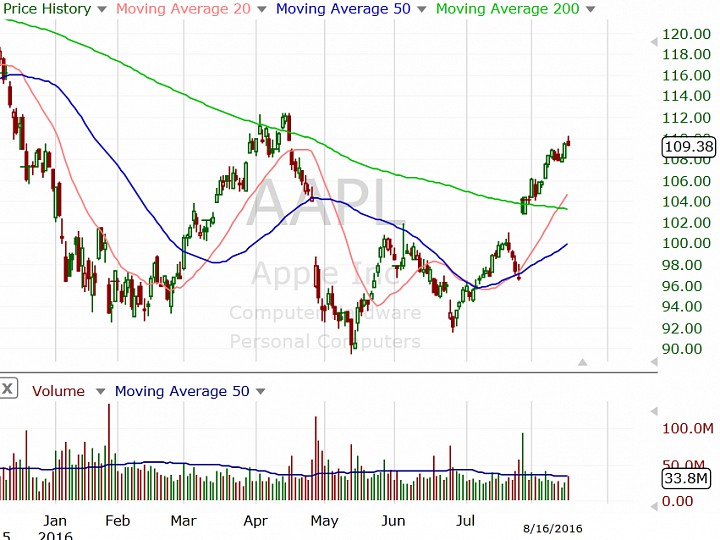 Source: Freestockcharts
Rather than being a signal for investors to buy into the stock. The big asset managers are already moving billions back into Apple in anticipation of another iPhone launch. It just so happens that Buffett's new crop of managers are moving pretty damn quickly with the rest of the herd.
I've been repeatedly mentioning that investors should start buying AAPL leading up to Q3'16 earnings. 
Going into Q4'16, I reiterate my buy recommendation. The smart money is moving back into the name, and I believe you should too.