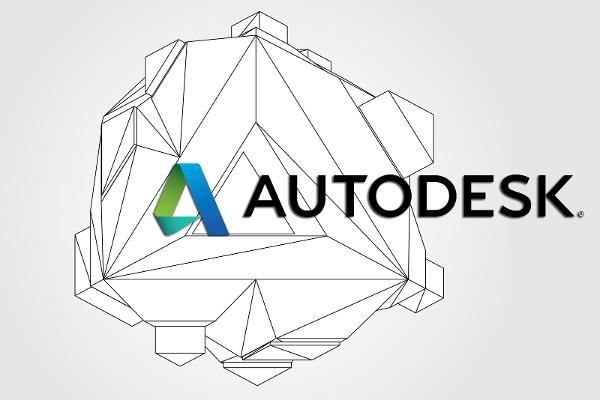 NEW YORK (TheStreet) -- Shares of Autodesk (ADSK) were advancing in after-hours trading Thursday as the San Rafael, CA-based software and services company posted higher-than-expected 2017 second-quarter results after today's market close.
Autodesk reported earnings of 5 cents per share, well above the loss of 13 cents per share predicted by analysts. Revenue came in at $551 million, surpassing Wall Street's projected $512.07 million in revenues.
During the same quarter last year, Autodesk posted earnings of 19 cents per share and $609.5 million in revenue.
Autodesk CEO Carl Bass said the company's 2017 second-quarter results were driven by a surge in subscriptions. In the second quarter...
More