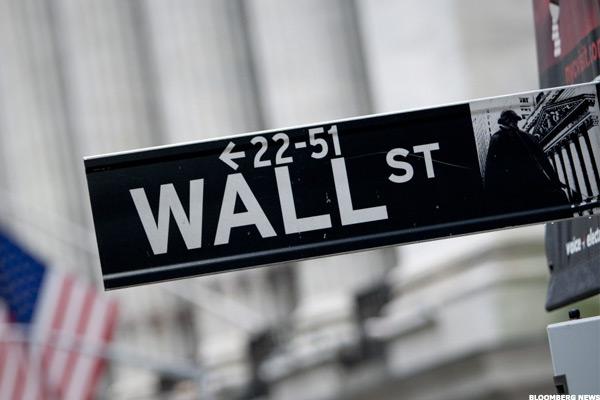 If you'd like to receive "5 Things" in your email inbox every morning, please register for TheStreet Alerts and follow me.
Here are five things you must know for Monday, Aug. 22:
1. -- Pfizer (PFE) is said to be finalizing a deal to buy cancer drugmaker Medivation (MDVN) for $14 billion.
The finalized deal could be announced Monday, according to the Financial Times, which cited sources familiar with negotiations between the two companies.
Acquiring Medivation will strengthen Pfizer's oncology franchise, which has lost ground in recent years to some Big Pharma competitors. But Medivation was a highly sought-after...
More