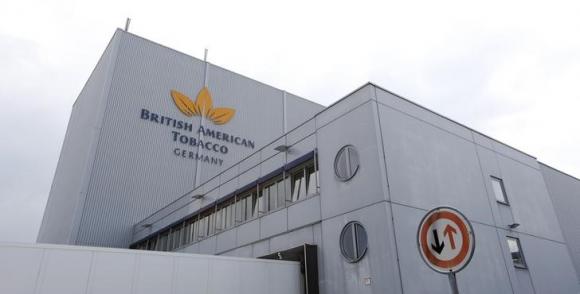 British American Tobacco Plc is in talks to buy the 24.7% stake it does not already own in Souza Cruz SA, Brazil's largest cigarette company in a deal that could be valued at $3.53 billion.
BAT said it was looking to pay a 13% premium on Souza Cruz's closing price on Friday. The firm is negotiating a credit line with a major lender to help pay for the deal. The offer is still subject to approval from BAT's board and an independent appraisal report as mandated by Brazilian securities law.
The acquisition would give BAT full control over Souza Cruz, which controls about 80% of Brazil's market. Souza Cruz shares rose 9.5%, a fours year high, off news of the deal.