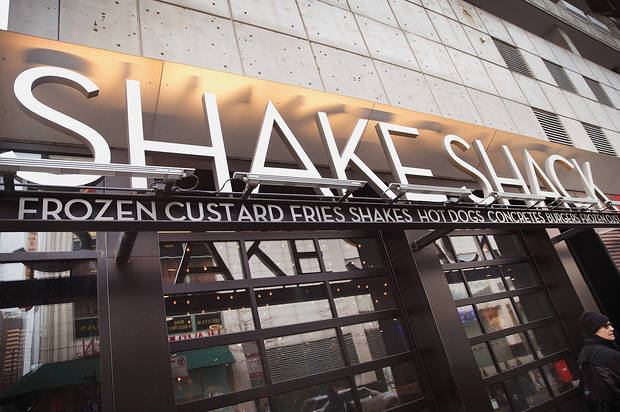 Trendy burger-chain Shake Shack is set to release its second-quarter earnings Thursday after the stock market's close. The restaurant's stock has whipsawed this year, approaching $40 a share in January and June, but falling back to the low $30-range first in March and then again this past week. Here's what could send shares back up to $40 -- or down below $30.
Sales at existing restaurants versus new stores
There are two ways for restaurant chains (or retailers) to increase their sales: open new stores or get more customers into their existing ones. Growing sales at...
More