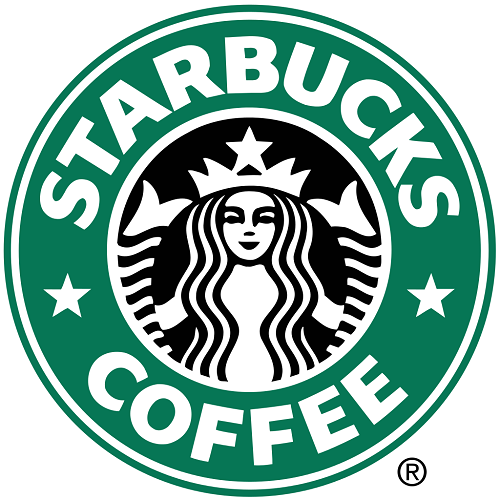 Starbucks Coffee posted another 52-week high, closing up 61 cents to $60.07/share, giving investors a 12 month return of ober 70% with dividends. The company has grown so large that it is now nipping at the heels of McDonald's as the largest restaurant chain in the country. The company's market cap of $89 billion is only about 8% away from eclipsing their monolithic rival, who has a market cap of $96 billion. 
Speculators get excited about this kind of announcement because it highlights the continuing rapid growth of the Starbucks brand. The company plans to open an additional 3,500 stores in the United States alone over the next five years.
McDonald's meanwhile is struggling to fight an image of being unpopular with younger, and more health conscious customers. Although their profit margins remain strong and their earnings and dividends are dependable, the short term buzz on Starbucks coffee will likely make their stock see more buying volume as the market cap approaches their competitor. Investors seem to get very excited when their "horse is catching up to the leader".