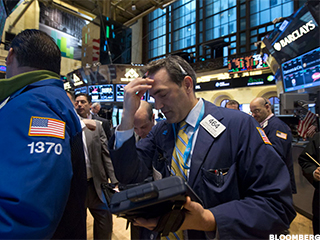 NEW YORK (TheStreet) -- Shares of Itau Unibanco (ITUB) are down by 1.92% to $6.39 on Monday morning, as some Brazil-based U.S. traded stocks decline along with the South American country's currency.
Brazil's real fell as data from China showed a decline in the country's manufacturing, Bloomberg reports. China is Brazil's largest trading partner.
Itau Unibanco is a Sao Paulo-based holding...
More