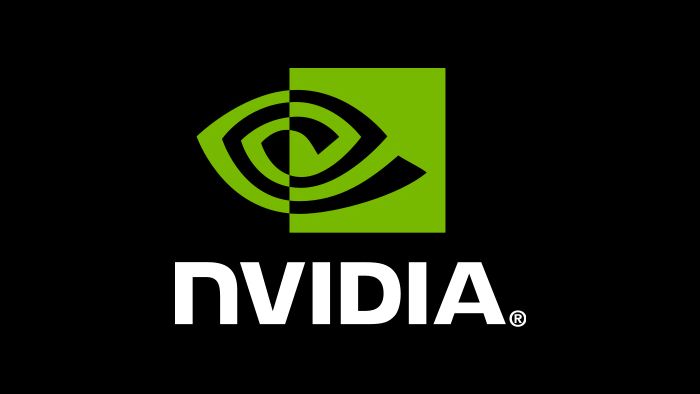 1.Valeant Pharmaceuticals – VRX - as this group predicted, not only bounced back to $10 but is up ~ 30% since reporting quarterly results. Strong cash flow, debt repayments and expectations of higher sales from new products suggest more upside ahead. Buy.
2.Thanks to NVIDIA (NVDA), Advanced Micro Devices (AMD) rose on the markets. Is the $11 - $13 price level next? Buy the dip.
3.Yelp (YELP) fell ~20% after a disastrous quarter and weak outlook. F*** Yelp. Their bullying of merchants is hurting the business. Google offers a better service. Avoid.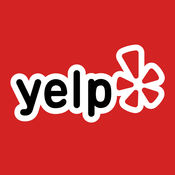 In the Biotech sector:
4. MannKind (MNKD) jumped ahead of ER. Avoid.
5.Acadia Pharma (ACAD) recovered from an intraday slump. The drop has nothing to do with NUPLAZID sales. Investors now accept no buyers will take the company out. Set a timeline of at least one year for that is the time needed to ramp up sales. Buy and hold.

6.Array Biopharma (ARRY) soared. Analysts issued bullish statements for binimetinib and encorafenib for the treatment of advanced BRAF-positive melanoma. The clinical results are positive. Accumulate.
7.Nvidia jumped decisively after crushing all expectations. That analyst setting a $80 PT looks silly now. NVDA's growth prospects are strong. Buy the dip.
Login (StockTwits) to comment and post your stock picks.
"Like" this vote because Facebook Likes there earn you nothing. But here, you get seen by 650+ members.