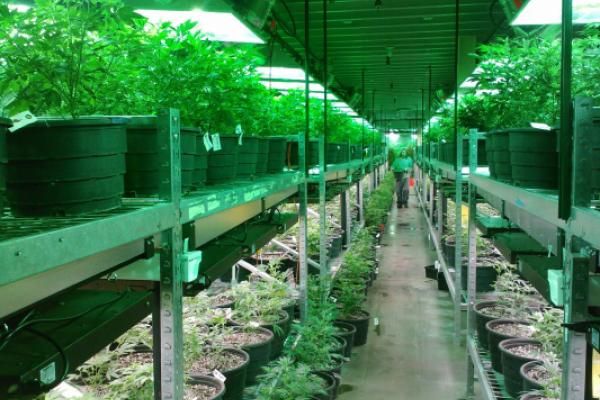 Zynerba Pharmaceuticals, Inc (NASDAQ: ZYNE) gave investors an update on its clinical program this week. Like weeds, specialty pharmaceutical companies have sprung up and engaged in developing commercially viable therapies based on cannabinoids, a primary compound found in cannabis.
In light of the impending results from Zynerba, below is a list of prominent cannabinoid product platforms in the clinical stage.
Zynerba
Zynerba expects top-line results from two trials in August. The STAR-1 trial, exploring its ZYN002 treatment for adult epilepsy, should see results released "soon" according to a press release, with data from its Phase 2 STOP trial in adult osteoarthritis due by month-end.
In addition, Phase 2 data is expected in September from a Phase 2 FAB-C trial of ZYN002 in Fragile X Syndrome in September of this year.
GW Pharma
GW Pharmaceuticals (NASDAQ: GWPH)'s lead product candidate is Epidiolex...
More