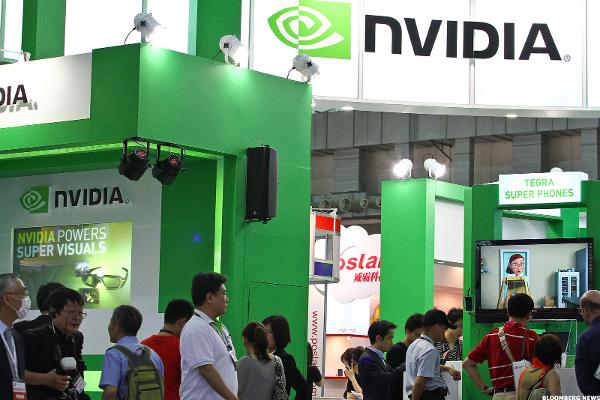 NEW YORK (TheStreet) --Last month Ritholtz Wealth Management CEO and co-founder Josh Brown called NVIDIA (NVDA) the "Intel (INTC) of artificial intelligence" forecasting the stock was poised for a breakout. With shares of the visual computing company climbing to record highs after its 2016 second-quarter earnings beat, Brown appears to have nailed it.
NVIDIA is a technology corporation based in Santa Clara, CA involved in designing graphics processing units, as well as chips for the mobile computing and automotive industries.
The company reported earnings of 40 cents per share on revenue of...
More