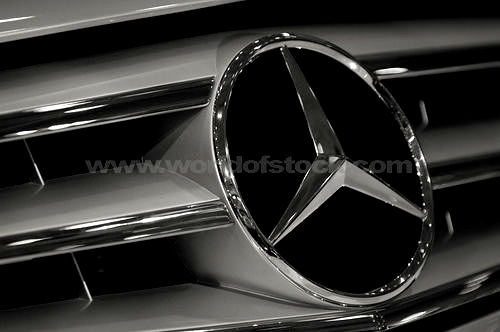 Mercedes starts to sell cars online
Daimler AG's Mercedes-Benz will start selling cars online for the first time through its dealership in Hamburg, following BMW in experimenting with web sales.
Starting today, customers can choose from more than 70 pre-configured vehicles in a pilot test of direct sales via the Internet. The models, including the A-Class hatchback, CLA four-door coupe and CLS Shooting Brake wagon, are offered in a package that includes lease, insurance and maintenance.
More info you can find here: http://www.bloomberg.com/news/2013-12-02/mercedes-starts-to-sell-cars-online-with-first-german-web-store.html