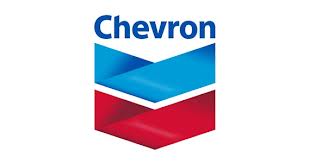 Chevron's board decided to cut compensation of its chief executives and other senior executives after several accidents and other operational mishaps since 2011.
The main aim is to send a message that pay should also reflect when things go poorly not just returns to shareholders. One of the major operational mishaps were a major fire last summer at  its Richmond, Calif., refinery and oil spill at one of its offshore fields in Brazil in 2011 resulting in fines against the company in 2012.
Mr. Watson said "But the company still had room to improve". Chevron's shares rose 79 cents to $120.19 on the New York Stock Exchange.
Source: MarketWatch
Image Source: Google Image