It seems that all the market is talking about today is Apple (NASDAQ:AAPL). After Carl Icahan's news, the stock has been rallying. Today the Apple broke the $500 mark. Now that the market is willing to give the stock a second chance, what does Apple have to do?
1. Innovate
2. Refresh Products
3. Increase Frequency of New Products
4. Increase profit margins
I feel that the above 4 points is what Apple stands for. The company is about to release a number of refresh. Here is a sum up of all the rumors out there.
iOS 7 - Launches this Fall. (Source: Apple, this is not a rumor)
iPhone 5S - It might be called something else, but the new iPhone is due to be introduced on Septermber 10th. The design is expected to look the same as the iPhone 5. It is rumored to have a finger print reader. 
iPhone 5C - Should be out on September 10th. Here is a leaked pictures.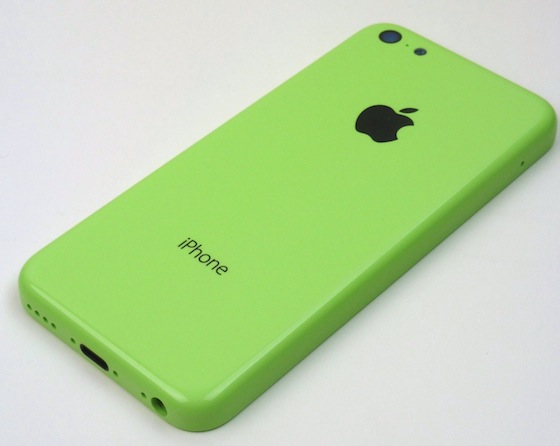 (Image Source: theverge.com) 
iPad 5 - The new iPad 5 is expected to be redesigned. It will look more like the iPad mini and have a faster CPU. The new iPad is expected to be released sometime in October according to Bloomberg and The Wall Street Journal.
iPad Mini 2 - The new iPad mini is expected to be out in October along with the iPad 5. It is expected that Apple will be adding a Retina display.
So Apple is set to release new updates but still no innovation. What will happen to the stock prices when these products are released? Some analysts believe that it would go up, others believe that the market has already priced in the new products so the stock price will be relatively unaffected by the launch.
What do you think?