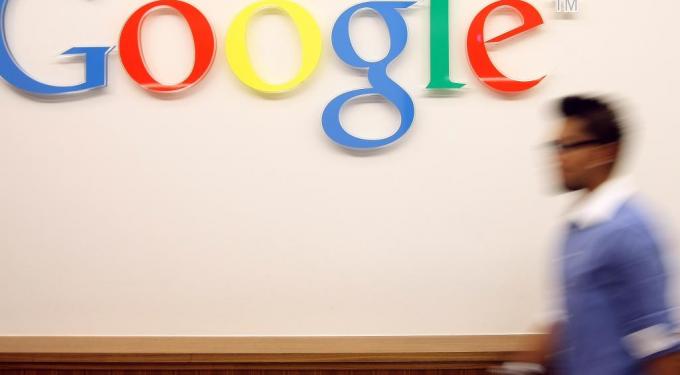 By now investors are well aware of Google Inc GOOG 0.18% GOOGL 0.17%'s plans to form a holding company called Alphabet. Most analysts like the idea, but what are the pros and cons of the situation?
Erich Joachimsthaler, founder and CEO of Vivaldi Partners Group, has some answers. His company has worked with a number of major brands, including AT&T Inc. T 1.82%, Sears Holdings Corp SHLD 0.75% and SAMSUNG ELECT LTD(F) SSNLF.
Pros
"It is good because it helps to speed up making acquisitions," Joachimsthaler told Benzinga. "There is now no longer a need to integrate acquisitions, match cultures and go through lengthy post-merger acquisition efforts."
Joachimsthaler said there was a time when size mattered through scale and scope -- today is "far less of an advantage."
"Incumbency never has...
More