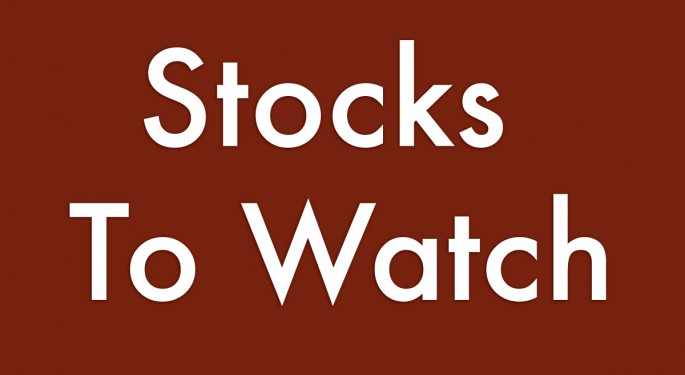 Some of the stocks that may grab investor focus today are:
Find out what's going on in today's market and bring any questions you have to Benzinga's PreMarket Prep.
Infoblox Inc BLOX posted stronger-than-expected results for the second quarter. The company is also said to be in the process of selling itself, according to sources as reported by Reuters on Wednesday. Infoblox shares rose 0.37 percent to $21.54 in the after-hours trading session.
© 2016 Benzinga.com. Benzinga does not provide investment advice. All rights reserved.