This news is delayed. Get access to this information before it is priced into the market with a real-time news feed for only $1.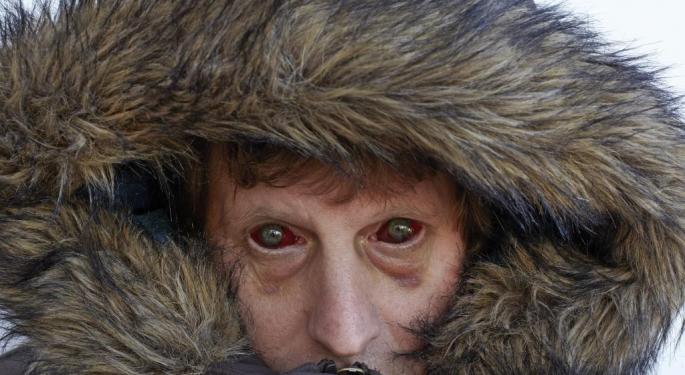 Pacific Crest's Andy Hargreaves maintained an Overweight rating on the company, with a price target of $83.
"Fear The Walking Dead" set an all-time record for a cable debut, Hargreaves said, adding that there was upside to the Q3 estimates.
According to Nielsen, an estimated 10.1 million people tuned in live for the series premiere of "Fear The Walking Dead" on Sunday, beating the record set earlier this year by AMC's "Better Call Saul." The Nielsen figure was significantly higher than the Pacific Crest...
More