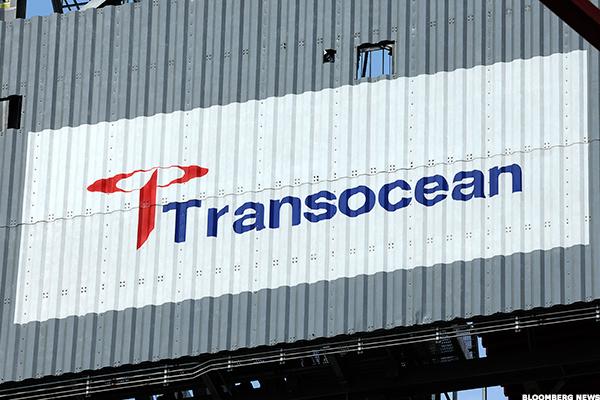 NEW YORK (TheStreet) -- Shares of Transocean (RIG) were advancing mid-Thursday morning as oil prices climbed to six-week highs.
Oil was gaining on speculation of an upcoming production stall, according to CNBC.
OPEC members will meet during the International Energy Forum at the end of September, and analysts suspect the countries will revive talks to freezing output levels.
Many OPEC countries have been hurt by the collapse in oil prices, while producers like Iran and Venezuela need oil over $100 per barrel in order to balance their budgets, CNBC reports.
Also, a report from the...
More