Among the companies whose shares are expected to see active trade in Monday's session are Apple Inc., Yahoo Inc., and Yum Brands Inc.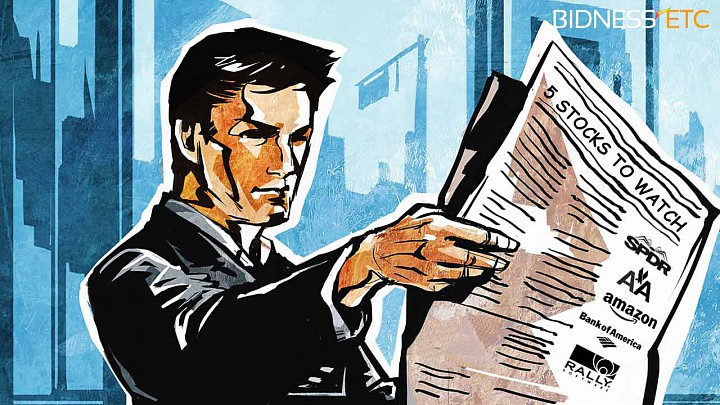 Apple Inc. AAPL, +0.23% : The tech company said Friday preorders for its new iPhones are at a record but did not provide specific figures. Apple's online store shows that an iPhone 6 can still be had by Sept. 19 but there is a delay of three to four weeks for iPhone 6 Plus. Analysts are projecting Apple to sell anywhere from 65 million to 75 million units until the end of the year.
Yahoo Inc. YHOO, +3.93% : Yahoo, which owns about 23% stake in Alibaba, is expected to remain in the spotlight as the Chinese online retailer prepares to launch its initial public offering, expected to be one of the largest in U.S. history, next week.
Yum Brands Inc. YUM, -1.39% : Yum will host an investor conference on Monday as the operator of KFC and Pizza Hut struggle with declining same-store sales in China.