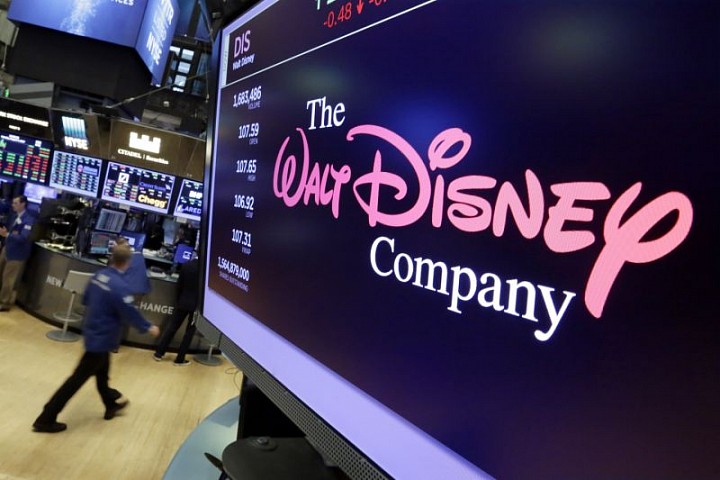 NEW YORK (AP) -- With new streaming services in the works, Disney is trying to set itself up for a future that's largely been framed by Netflix: Providing the stuff you want to watch, when you want to watch it.
The Magic Kingdom is launching its own streaming service for its central Disney and Pixar brands and another for live sports. That would allow it to bypass the cable companies it relies on — and Netflix — to charge consumers directly for access to its popular movies and sporting events.
"They're bringing the future forward. What they talked about were things that looked inevitable, at some point," said Pivotal Research Group analyst Brian Weiser. What's less clear is if Disney will be able to make big bucks from it, he said.
This is important as the decline in cable households and the shift to smaller, cheaper bundles pressures the profitability of Disney's cable networks. Fewer subscribers and fewer viewers mean less money. In the nine months through July 1, cable networks' operating income fell 13 percent from the year before, to $4.12 billion.
KID STUFF
Starting in 2019, the only subscription streaming service with new animated and live-action Disney and Pixar movies will be the Magic Kingdom's own app. That will include "Toy Story 4" and the sequel to the huge hit "Frozen." Older movies will be there too, as well as shows from the TV channels Disney Channel, Disney Junior and Disney...
More