Breitburn Energy (BBEP), as posted in this group multiple times, is a stock to avoid. The company just deferred payment on some of its debt for 30 days.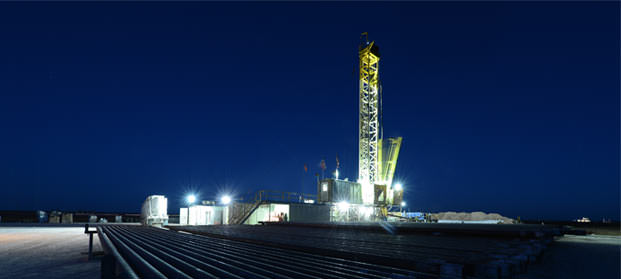 It is all but BK - bankrupt. 
Per Street Insider posting:
Breitburn Energy Partners LP (NASDAQ: BBEP) announced that it has elected to suspend the declaration of any further distributions on its 8.25% Series A Cumulative Redeemable Perpetual Preferred Units (NASDAQ: BBEPP) and 8% Series B Perpetual Convertible Preferred Units and to defer an interest payment of approximately $33.5 million due today on its 7.875% senior notes due April 2022 (the "2022 Notes") and an interest payment of approximately $13.2 million on its 8.625% senior notes due October 2020 (the "2020 Notes" and, together with the 2022 Notes, the "Notes"). Under the terms of the indentures governing the 2020 Notes and 2022 Notes, the company has a 30-day grace period after the interest payment date before an event of default occurs.
Breitburn can elect to make the interest payments due under the Notes at any time during the grace period. However, if Breitburn decides not to make such interest payments by the end of the grace period, such failure constitutes, with respect to each series of Notes, an "Event of Default" and also results in a cross-default under Breitburn's revolving credit facility and its 9.25% Senior Secured Second Lien Notes due May 2020. Failure to make an interest payment for either Note by the end of the grace period also results in the Trustee under the related indenture or the holders of at least 25% in aggregate principal amount of the then outstanding Notes having the right to accelerate the repayment of the principal amounts due under each series of Notes.
Last hope? The company survives re-determination on May 1.
Avoid Linn Energy (LINE) too.