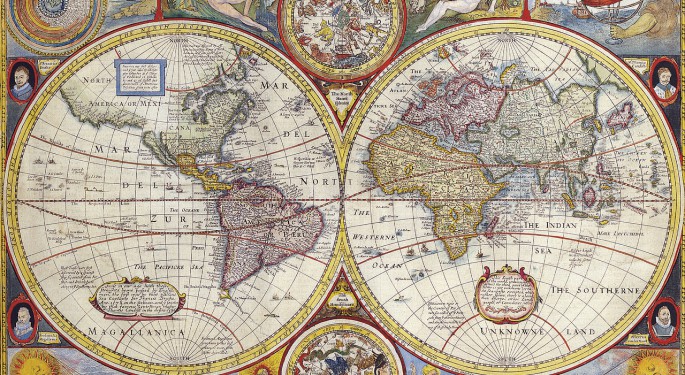 On Monday, the government of Japan accepted budget requests from its various ministries. Of particular interest, the Defense Ministry submitted a 5.1 trillion yen ($42 billion) budget request for the year beginning next April – a 2.2 percent increase from last year's budget request.
Japan has seen its relationship with China deteriorate as of late, as the two nations both claim ownership of an uninhabited island in the East China Sea called the Senkaku by Japan and the Diaoyu by China.
The Disputed Area
The BBC noted in an article back in November of last year that the disputed islands not only lie near potential oil and gas reserves, but are in a strategically significant position for military primacy in the region.
Over the past few years, Chinese government ships have sailed in the region – territory which Japan claims is its sovereign land...
More