What happened
Shares of networking hardware company Arista Networks (NYSE: ANET) surged on Friday following a strong second-quarter report . Arista beat analyst estimates for revenue and earnings by wide margins, sending the stock 21% higher by 11:30 a.m. EDT.
So what
Arista reported second-quarter revenue of $405.2 million, up 50.8% year over year and about $45 million higher than the average analyst estimate. Product revenue rose 50.2% to $353.9 million, while service revenue jumped 55% to $51.3 million. Arista introduced its R2 Series platforms during the quarter, promising that the off-the-shelf silicon used provides twice the density and uses half the power of custom router silicon.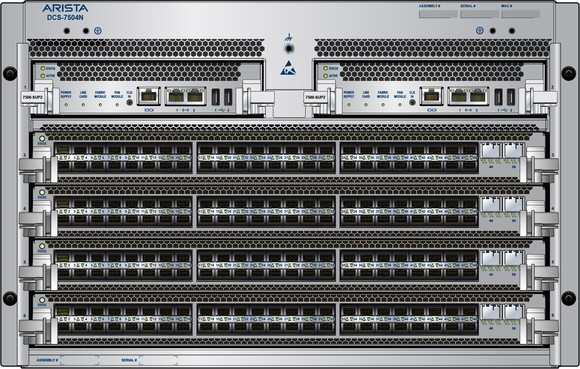 Non-GAAP EPS came in at $1.34, up from $0.74...
More