AT&T posted strongest growth result in long-term wireless subscribers in 5 years yesterday.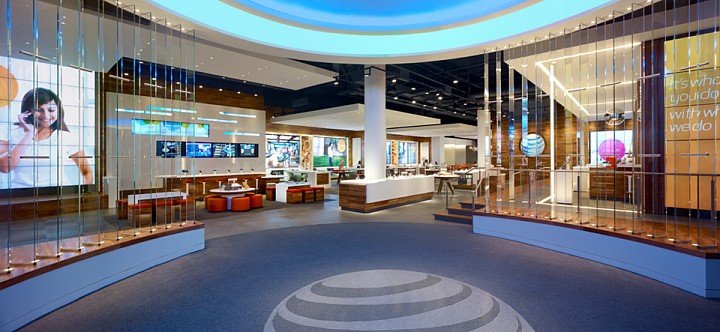 The revenue surged 7% from a year earlier to $18 billions.
Wireless subscribers increases 8% to 116 million.
AT&T has increased more customers because of usage-based pricing program that allow customers to pay data base on how much they use wireless data.
Over 40% of new smartphone users were on Next plans that allow customers pay for their device in installment of 20 or 26 months instead of paying cheaper price with 2 years contracts. This push device sale up 52% from a year earlier to $2.48 billion.
AT&T shares were down over 3% because investors were concerned about slowing growth in the company's wireless segment.
The giant telecom company is expecting that revenues will grow by 4% or more in 2014.