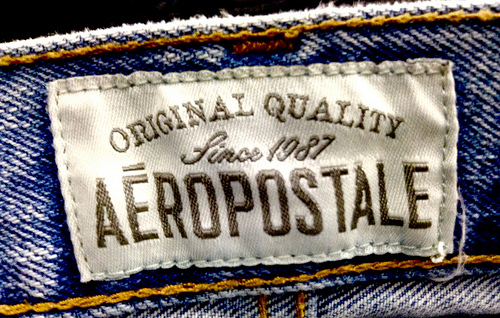 Teen retailer Aeropostale is changing its approach after months of falling stocks, according to MarketWatch. Chief Executive Julian Geiger said the company will no longer pursue "fast fashion" trends that were visible during his 2010-2014 absence.
The company's new target customer is described as a "flirty tomboy," MarketWatch reported, who is interested in both the classic Aeropostale style as well as newer items like graphic tees.
"We'll be targeting the real teen, not the fast-fashion teen we have tried to satisfy in the recent past," Chief Executive Julian Geiger said, MarketWatch reported.
The upcoming back-to-school looks will be crucial to the company, MarketWatch reported. Geiger announced the company will take a nontraditional approach to marketing the new products, offering massive sale prices.
Aeropostale stocks dropped 17 percent last week, MarketWatch reported, hitting a low of $3.07.