Just realized Super Bowl 50 is around the corner. So maybe let's try to make some money while watching the game.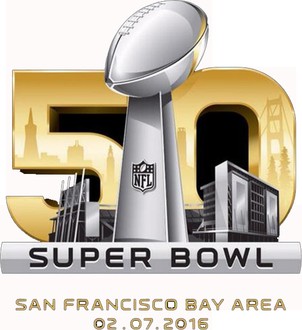 Canaccord Genuity believes that the 2016 Super Bowl in San Francisco will provide some big returns for hotel REITs with exposure to the area.
Market expectations for San Francisco-exposed hotel REITs are extremely low, and that has left the space wide open for a Q1 upside surprise. Canaccord's top Super Bowl investment picks include Ashford Hospitality Trust, Inc. AHT, DiamondRock Hospitality Company DRH, Starwood Hotels & Resorts Worldwide Inc HOT, Hersha Hospitality Trust HT, Summit Hotel Properties Inc INN and RLJ Lodging Trust RLJ.