Time Warner Inc., the owner of HBO and The Warner Bros film studio, increases a share repurchase program to $5 billion which is the most buyback since 2007 and also increase the dividend by 10% to $1.27 a year. Time Warner's stock rise almost 2%.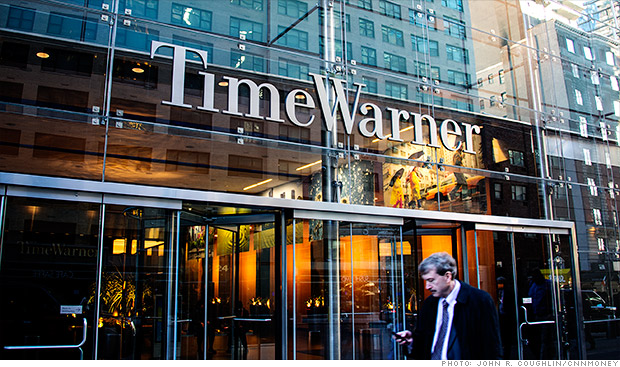 Time Warner reported forth quarter earning at $1.17 a share which beat the estimated at $1.15 a share. The revenue also increase 5% to $8.6 billion.
Right now Jeffrey Bewkes, Time Warner CEO, is focusing on cable content growth which account 70% pf the operating income. The company had spunoff AOL Inc. and Time Warner Cable Inc. and plan to spinoff Time Inc., the magazine publisher that subscription revenue down over 6%. Time Inc. has a worst performance division.
Time Warner Inc. is also planning to merge Meredith Corp., Ladies' Home journal.
I think Time Warner is going in the right direction to buyback stock and the spinoff will help Time Warner increase its performance.