Summer's heating up, and we're not just talking about the thermometer. Another earnings season kicks off later this month, and that's not the only thing investors will be keeping an eye on in the coming weeks.
The market never sleeps, and July is never a month to take lightly. Here are a few of the days I plan to approach with eyes wide open this month.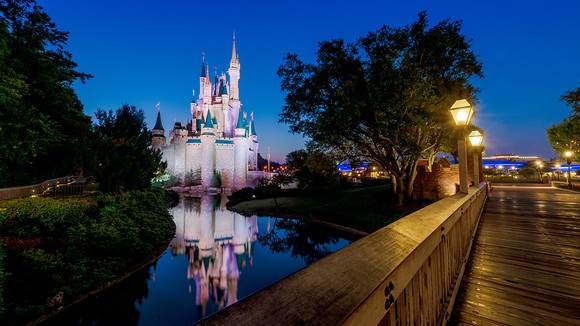 July 11

Christmas in July is a thing at Amazon.com (NASDAQ: AMZN) . The leading online retailer will be back with Prime Day in July 11, a day when it loads up its virtual storefront with deals. This will be the third year in a row Amazon hosts Prime Day.
The dot-com darling announced last year that Prime Day was its biggest sales day ever. Worldwide orders soared 60% from the prior year's debut offering, so expectations will be high as more people become aware of the Amazon-created shopping holiday.
July 14
Disney (NYSE: DIS) hosts its annual D23 conference in two weeks. The three-day gathering for Disney fans will take place in Anaheim this year. There will be a series of presentations across four stages, and while many will only have appeal to fans of Disney content and collectibles, the...
More