Tesla To Fly Back Above $350 After Earnings? (Vote!)

17 july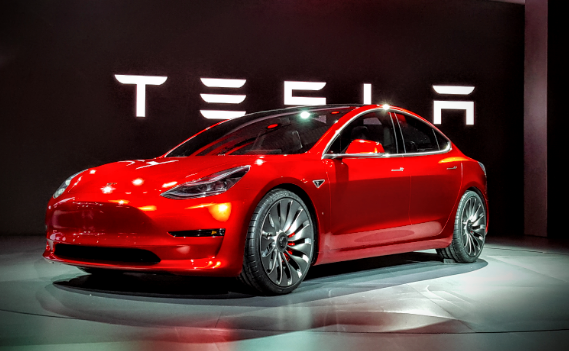 Tesla (TSLA) has set August 2 as the date for Q2 earnings. After hitting an all-time high of $386.99 on June 23, the stock has fallen off since.
CEO Elon Musk has stated recently that the stock is "higher than we deserve" though "low if you believe in Tesla's future."
Wide opinions are out there regarding Tesla's future. Some believe there is no real evidence that Tesla will ever make a profit, rendering the stock worth $0 in the long-term. Some believe that Tesla's valuation is low due to products/services that have yet to be innovated that will push it into the realm of the world's most valuable companies.
As such, swings of double-digit percentages are to be expected when nobody knows it's value with any degree of precision.
Will TSLA it move above $350 after earnings?
Agree – Yes
Disagree – No
(Voting is free and easy through FB / TWTR / StockTwits)