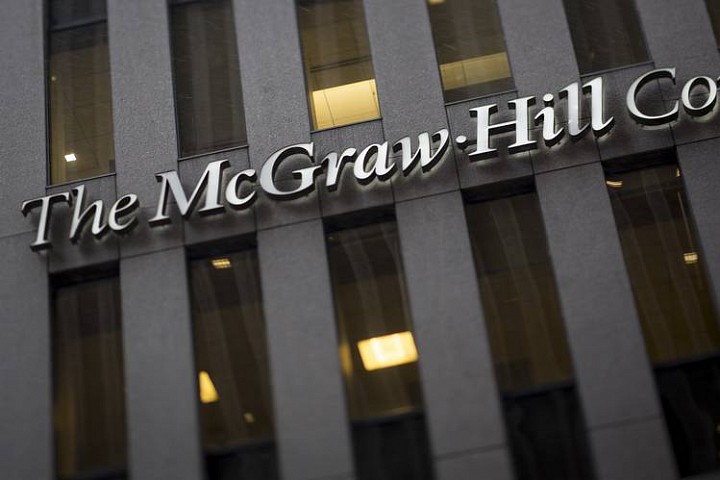 The announcement came as the company also unveiled plans to combine its S&P Capital IQ unit with its recent SNL Financial LC acquisition. McGraw Hill completed its $2.2 billion deal for the financial-data provider at the beginning of the month, part of a larger effort to shed its origins as a publishing company and become a global financial data provider.
Chief Executive Douglas L. Peterson, a former Citigroup Inc. C 2.10 % executive, said in a prepared statement on Tuesday that Mr. Neeraj "has been a key leader at S&P Ratings during a critical period, overseeing the implementation of significant, global regulatory requirements while at the same time strengthening the financial performance of the business."
Mr. Neeraj joined S&P Ratings from Citi in early 2014. Most recently before joining S&P, he was head of Citi's securities and fund services business and acted as chief fiduciary officer of...
More