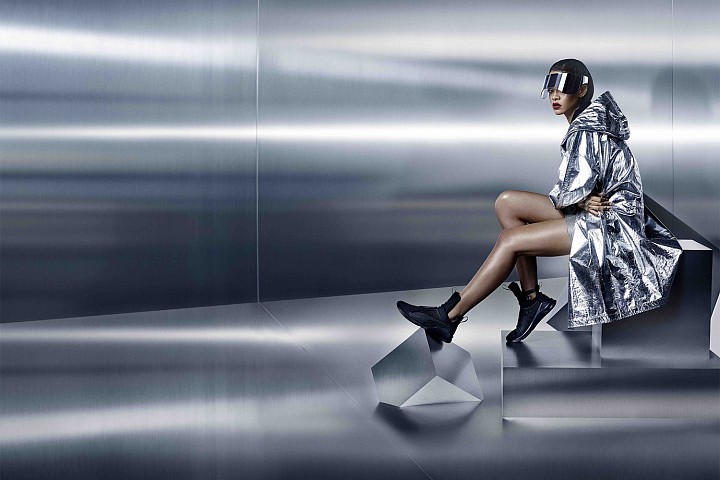 Gucci parent company Kering has largely eliminated its sports and lifestyle division in recent years (selling footwear label Tretorn in 2015) and now it's offloaded yet another subsidiary: snow-goggle manufacturer Electric. Originally acquired alongside Volcom back in 2011, Electric brought in just $25 million USD in sales last year — meaning it more than likely failed to turn a profit. Which has analysts wondering: could PUMA be next?
Despite the additions of both Rihanna and Kylie Jenner to the fold, all has not been well at the German sportswear imprint. PUMA was valued at €5.3 billion EUR (approximately $6 billion USD) when Kering bought it back in 2007, but analysts believe its earnings will still trail that number by 2020. It's now thought to be worth less than €3 billion EUR (approximately $3.4 billion USD).
Worse yet, Kering hasn't done much to dispel rumors of a sale: it was reported back in November that it was looking to dispose of the sportswear imprint and spokesman have declined further comment following yesterday's Electric sale. Chairman and Chief Executive Officer Francois-Henri Pinault did say earlier this year, however, that "Kering's priority is making the brand more profitable" while another source has stated that PUMA is, ultimately, "peripheral to its long-term strategy."
Stay tuned.
SOURCE THE BUSINESS OF FASHION