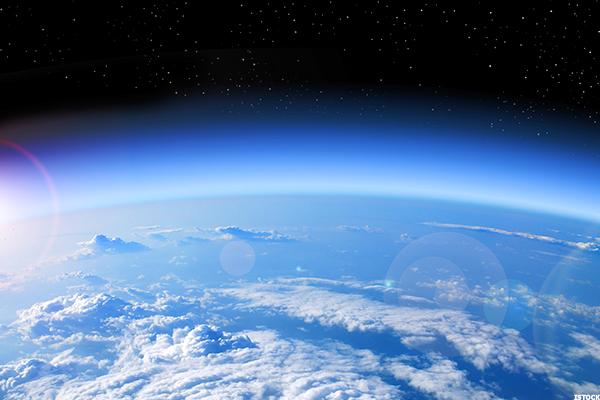 One crucial element of your long-term investment strategy is to find those companies that will dominate the technological revolutions to come.
Who would have guessed decades ago that the once-mighty American auto industry would fall on hard times while then-obscure computer firms like Apple and Microsoft would be among the world's most important companies? Spotting these winners before the crowd is essential to guaranteeing your profits.
DigitalGlobe (DGI) has emerged as the global leader in earth imagery and...
More