Investing in biotech (IBB) is inherently risky, so finding value in hot stocks requires work. Investors also need to avoid duds.
This week, Cerus Corp. (CERS) and Lipocine Inc. (LPCN) are the biotech stocks investors should avoid. On August 9, Lipocine reported a loss of $0.32 per share. It has just $12.37M in cash left (against its $62.1M market cap). On June 29, the FDA's CRL implied Lipocine'sNDA is not approvable in its present form. The CRL cited deficiencies related to the dosing algorithm.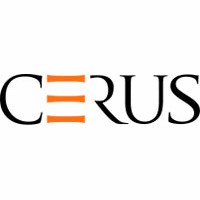 Cerus reported a loss of $0.18 per share on August 4. Revenue of $9.2 million disappointed the markets. The company clearly needs better management. Management said it "continue[s] to expect 2016 annual global product revenue of $37 million to $40 million with anticipated second half growth supported by new business opportunities in both Europe and the U.S."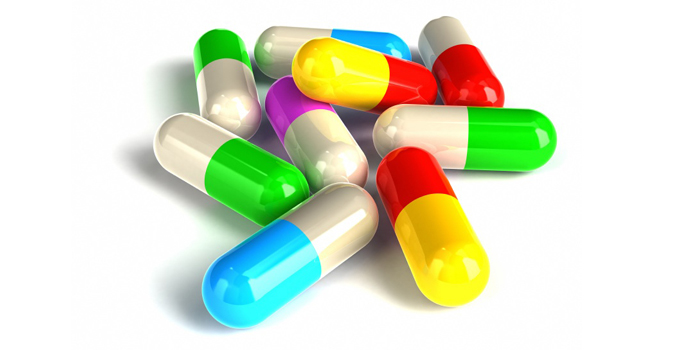 Cerus relies on revenue from Europe, Middle East, and Africa.
Now for a potential hot biotech stock.
OPKO Health (OPK) earned $0.02 per share in its second quarter. Revenue soared seven-fold to $357.1M. The problem is that profit came from a $50 million milestone payment from Vifor. Without that, the company lost $35 million.
OPKO's downtrend, which started in late March, is showing no signs of reversal. Wait for the third quarter results before buying this stock.