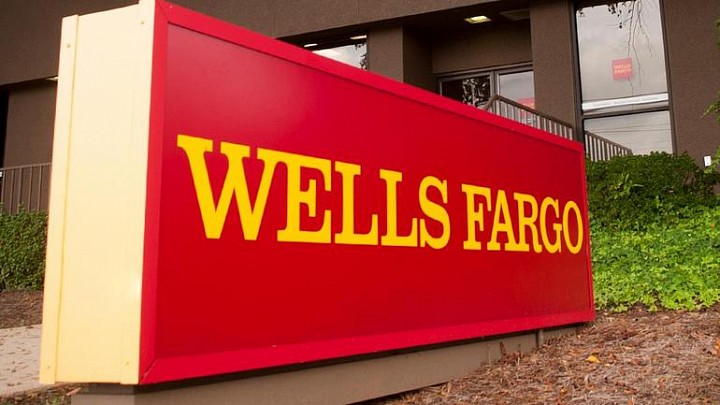 The following article, originally published at 8:29 a.m. on Friday, Jan. 13, 2017, has been updated with comments from analysts and executives.
Wells Fargo (WFC) posted lower quarterly profit than Wall Street expected as CEO Tim Sloan continued working to regain the trust of household customers after a phony accounts scandal that prompted his predecessor's departure.
Earnings of 96 cents a share at the San Francisco-based bank compared with the $1 average of estimates compiled by FactSet and profit of a $1.03 a year earlier. Revenue of $21.6 billion in the three months through December trailed projections of $22.4 billion, though it was in line with last year's numbers.
Net income in community banking, the company's largest business, fell 14% from a year earlier to $2.7 billion as consumers opened 40% fewer checking accounts in December alone, and credit-card applications declined 43%. Wells Fargo, which prided itself under former CEO John Stumpf on convincing checking account-holders to add additional services, has struggled with the revelation last fall that employees trying to meet ambitious sales targets opened as many as 2 million unauthorized customer accounts.
The bank admitted it had fired as many as 5,300 people for the practice over a five-year period, and Stumpf abruptly retired after contentious questioning in two Congressional hearings. In addition to a $185 million...
More