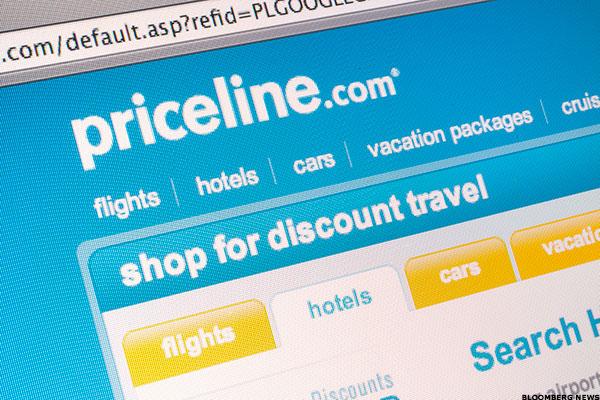 NEW YORK (TheStreet) -- Shares of Priceline (PCLN) were gaining in midday trading on Thursday as the company removed its name-your-own airfare feature on September 1, the Wall Street Journal reports.
The online auction option, which allowed travelers to name their own price for airline tickets, had lost traction with customers.
But the company still lets customers make an offer for hotel rooms and car rentals. But these transactions are declining, the Journal noted.
The Norwalk, CT-based provider of travel and related services allowed customers to bid on a range of...
More