South Carolina is experiencing catastrophic flooding due to record-setting heavy rains ranging from 12 to 26 inches over the past few days. God Bless all those who are affected by this catastrophe. At least 30,000 utility customers lost power. Some dams were breached, adding to the flooding conditions. After the floods abate, the damage will have to be assessed. Columbia, SC's mayor estimated that damages will be in the billions of dollars. There are a few key companies that are likely to benefit from these storms and other factors over the long term, as they help residents with the recovery.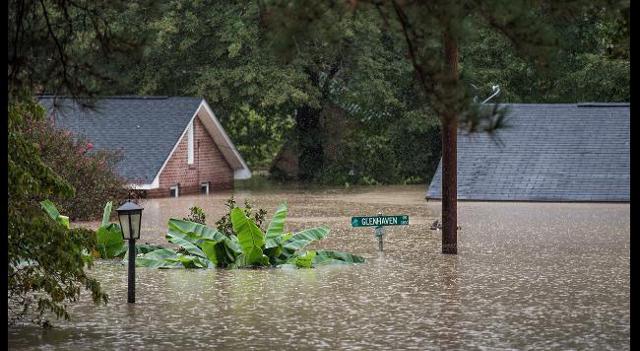 Picture Source: weather.com
The damaged homes will need to be rebuilt. This creates the need for lumber, drywall, siding, etc. Those who lost power for extended periods of time are likely to buy generators for future power outages. Home and business owners who didn't lose power but are now more aware of the possibility of losing power are also likely to buy generators. With that in mind, the following companies are likely to benefit.
Home Depot (NYSE:HD) and Lowe's (NYSE:LOW) are likely to benefit from increased sales of sump pumps, Shop Vacs, PVC pipes, and gutters and downspouts, since flooding is the major factor. Any flood damage could cause damage to drywall, lumbar, baseboards, rugs, and other flooring.
Any electrical equipment that was submerged in water typically has to be replaced. That would include: fuses, outlets, circuit breakers, wiring systems, switches, etc. So, widespread flooding would increase sales for various electrical items for Home Depot and Lowe's.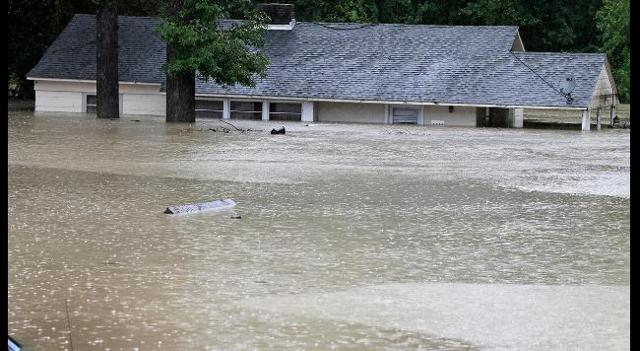 Picture Source: weather.com
Ultimately, Home Depot and Lowe's will do well even without these types of storms. As the...
More