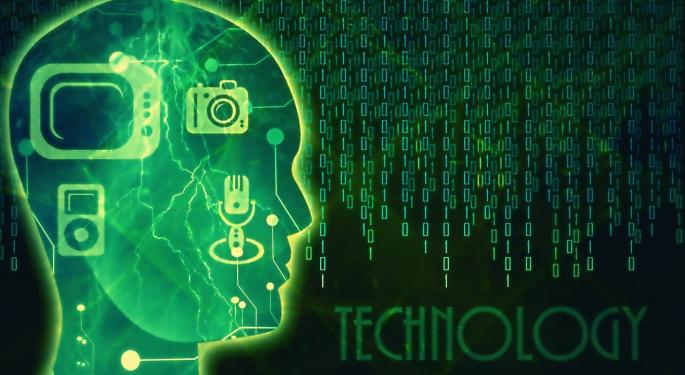 Cantor Fitzgerald raised its price target on the shares of Cognizant Technology Solutions Corp CTSH 2.32% following activist investor Elliott Management's "Value Enhancement Plan" for the company.
Analyst's Take On Fund's Plan For Cognizant
Dwelling on the plan, analyst Joseph Foresi said Elliott is suggesting Cognizant target a 23 percent adjusted operating margin in 2018, initiate a 1.5 percent dividend yield in 2017 and commence a $2.5 billion share repurchase program, while committing to return 75 percent of the U.S. free cash flow to shareholders.
The analyst sees the plan for investor-friendly capital allocation as a welcome change. According to Foresi, the call for expanding margins, though interesting, would be challenging as the business becomes increasingly more commoditized, putting pressure on the current margin profile. The analyst sought additional details from the company on its digital offerings.
Cantor noted that Elliott thinks Cognizant can add more shareholder value through the return of money to shareholders and enhanced M&A, especially as it has matured into a $12.5 billion annual revenue company from $90 million in 1999. The firm also pointed to the fact that the company has $4 billion in cash, with $1.1 billion held in the United States and minimal debt.
As such, Cantor raised its price target on the shares of the company to $67 from $63 based on 18 times its 2017 non-GAAP earnings per share estimate, premised on positive investor sentiment raised by the proposed plan. The firm has a Buy rating on the shares of the company.
At the time of writing, Cognizant shares were down 0. 60 percent at $56.61 after the roughly 7 percent gain recorded Monday.
Date
Firm
Action
From
To
Nov 2016
William Blair
Downgrades
Outperform
Market Perform
Nov 2016
Bank of America
Downgrades
Buy
Underperform
Oct 2016
Jefferies
Maintains
Buy
© 2016 Benzinga.com. Benzinga does not provide investment advice. All rights reserved.