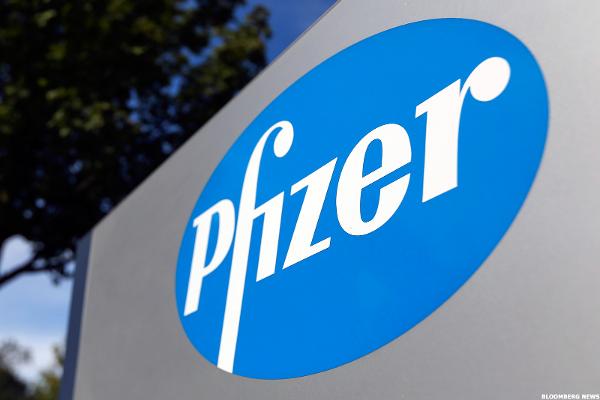 Medivation (MDVN) CEO David Hung has once again delivered big-time value for shareholders as Pfizer (PFE) is said to be finalizing a deal to buy the cancer drug maker for $14 billion.
The finalized deal could be announced Monday morning, according to the Financial Times, citing sources familiar with negotiations between the two companies.
Acquiring Medivation will strengthen Pfizer's oncology franchise, which has lost ground in recent years to some Big Pharma competitors. But Medivation was a highly sought-after takeover target, so Pfizer is being forced to outbid other suitors, raising concerns that it may be...
More