Greece will seek an extension to its loan agreement from the rest of the eurozone Wednesday, an official with knowledge of the situation said, marking an apparent shift in the standoff between Athens and its creditors that has raised questions over the country's future in Europe's currency union.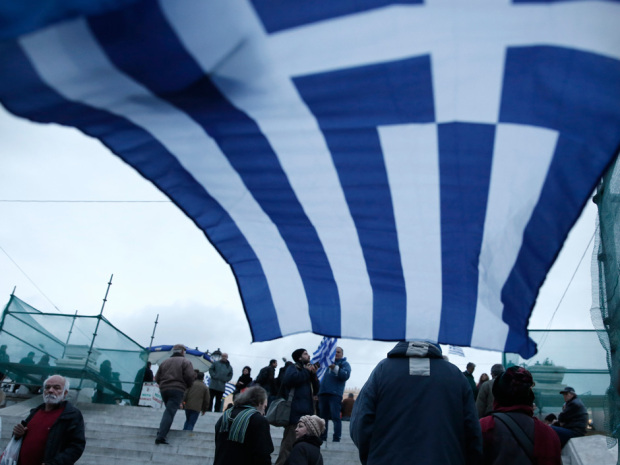 The extension could be for a period of four to six months to prevent the current rescue deal from expiring at the end of the month, the official said Tuesday, adding that the conditions of the request were still under negotiation.
The comments came shortly after Greek Prime Minister Alexis Tsipras gave a defiant speech in Parliament in Athens, saying his government would move to immediately dismantle overhauls mandated by its rescue deal and calling for European leaders to hold a summit on his country's funding needs. On Monday, eurozone finance ministers gave Greece an ultimatum to request an extension, after abruptly cutting short negotiations over what conditions could be attached to new aid.
The Greek government has so far insisted that budget cuts and economic overhauls mandated by the current rescue deal are hurting its economy and society and that the currency union's finance ministers haven't offered sufficient leeway on implementing those measures.
An expanded version of this developing story appears on WSJ.com