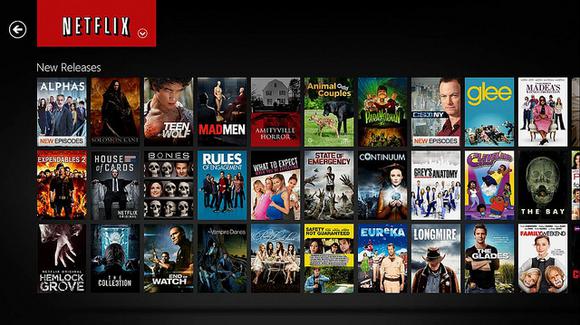 For the third week in a row, an analyst is juicing up price targets for Netflix (NASDAQ:NFLX). UBS analyst Doug Mitchelson jacked up his price goal on the leading premium video service on Tuesday, going from $116 to $143.
Mitchelson's move follows Raymond James boosting its price target from $120 to $140 last week. A week earlier, it was two Wall Street pros -- Stifel Nicolaus and Topeka Capital Markets -- pushing their marks higher.
This has been happening a lot at Netflix this year. The stock has more than doubled in 2015, forcing bulls to either change their ratings, or jack up their price targets.
Every analyst seems to offer a new reason to wax optimistic, while aiming higher. One nugget in Mitchelson's revised model is that he sees revenue per subscriber moving higher in the future as Netflix grows beyond subscription fees. He sees upside in the potential of bundling or promoting third-party services.
Raising the roof
We know that Netflix has the pricing elasticity to increase its monthly subscription rate. Netflix went from $7.99 a month to $8.99 a month 15 months ago. It grandfathered in existing subscribers at the old rate through May of next year, but the real fear here was that it...
More